Friday, November 25, 2016
Tuesday, August 16, 2016
Aiden had an awesome season of Kiwanis Kids Day Football!! They made it to the championship game and played against his baseball buddy, Mason! Mason's team won, but it was really fun to watch!
Touchdown!! Look how little he was!
All the PT Schmidt boys.
And the Sonics boys...
59 yard touchdown, Aiden Evans!
Huddled up.
Flashback of my future bulldog!
And the cutest football sisters ever!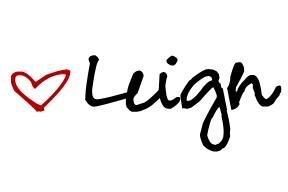 Posted by

Leigh
at 9:44 AM
0 comments

The kiddos had a great first day and were excited to go back today!! Aiden informed me that their classroom has the BEST water fountain in the school, so that's awesome and Emma loved all of her teachers and getting a locker (even though she can't open it! ha!)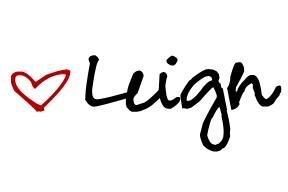 Posted by

Leigh
at 8:56 AM
0 comments

Monday, July 4, 2016
On the way to St. Charles for a fun Fourth of July weekend!
Wait...What?!
This lady came out of nowhere and crossed in front of us, hit the center median, bumped us and then spun out of control behind us and went down the ditch on the other side of the road. This happened all around us in a matter of seconds and Matt miraculously dodged her multiple times and kept us from being hurt at all. He is our hero!
Whew, we had to stress relieve a little at "the big Dicks"
100!!
So we celebrated with Cotton Candy lemonade!
We love Fitz's!
And happy hour!!
Ha! Hey, guys! Smile! HAHAHA! Thanks Matt!
That's better! Except Aiden... Dude, really?
Happy 4th of July!
No smiles from Aiden today!
Blech... Trump. Matt was excited!
Historical society float. Emma loved it!
Worst. Job. Ever.
But overall, a really fun weekend in STL.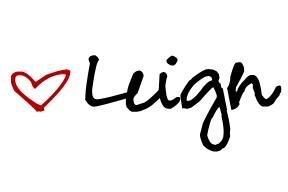 Posted by

Leigh
at 4:14 PM
0 comments